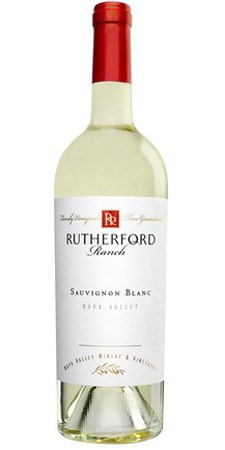 2022 Rutherford Ranch Sauvignon Blanc
Bright aromas of fresh citrus and tropical flavors with apparent grapefruit, lime zest, and guava.
Wine Profile
Production Notes
Napa Valley's complex and varied soil types are the result of volcanic activity, ocean incursions and mountain water run-off that have occurred over thousands of years. Our Sauvignon Blanc is sourced from eastern Napa Valley vineyards that are blessed with the ideal soil and weather conditions to create delicious fruit with concentrated flavors, ideally balanced acidity and bright aromas. Cold, stainless steel fermentation, preserves the varietal's naturally crisp, citrus characteristics.
Food Pairing Notes
This wine can be enjoyed as a delightful apéritif or as an accompaniment to oysters, goat cheese with honey, or melon and prosciutto.
Product Reviews